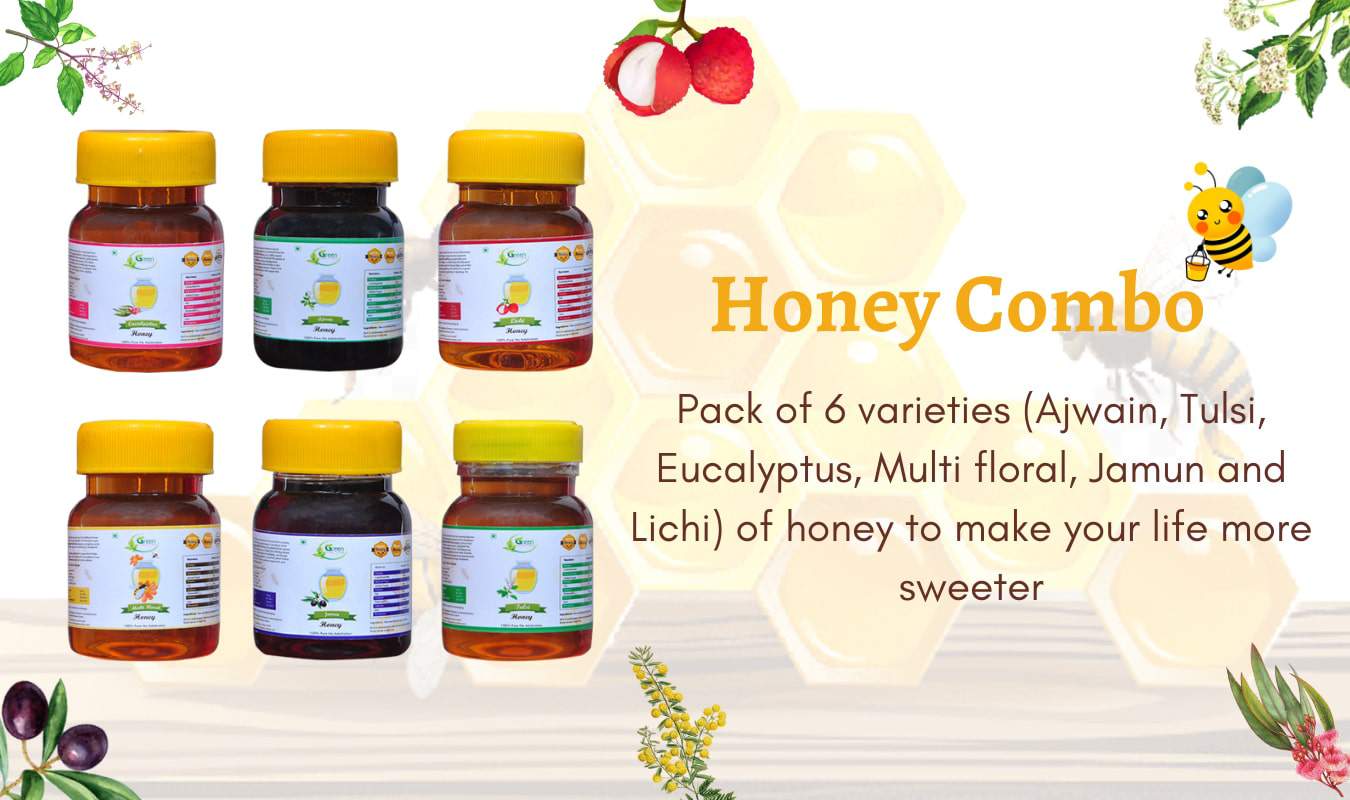 Stevia
Stevia is an excellent alternative to the sugar. it's totally safe and can be heartfully enjoyed.
Chia
Chia provide insoluble fiber which helps keep you fuller longer and bulks up stool to prevent constipation.
Ashwa Gandha
Ashwagandha reduces anxiety and stress, help fight depression, boost fertility and testosterone.
Why choose us?
We care for our customers.
Free Delivery
Free delivery service is applied to all shoppers from our fields to your doorstep.
Secure Checkout
Keep your card information secured with us without any fear.
Fast Customer Support
We are available for 24 x 7 hours to help customers to resolve their problems.
Our Newsletter
Sign up with your email to get updates about coupon, discount and special offers